DK LEGO Books
DK needed to promote their new book, 'LEGO Minifigure Year by Year', which celebrated 35 years of the LEGO Minifigure.
To create conversation in the AFOL community and be picked up by the wider media we hand-crafted 35 minifig-sized copies of the book. Then held the world's smallest book launch.
It was hosted in a painstakingly-built LEGO bookshop, within a normal-sized book launch at Brick Lane Books. Many LEGO celebrities and journalists attended.
The book and its mini-launch fuelled content across social channels, news and media outlets.
Not only did we help raise the profile of the book and sell more than twice what was expected, but we also trebled DKs social following in a very short period of time.
Mini-films were made at the launch
A mini press pack with LEGO avatars and a minibook went to journalists and famous fans.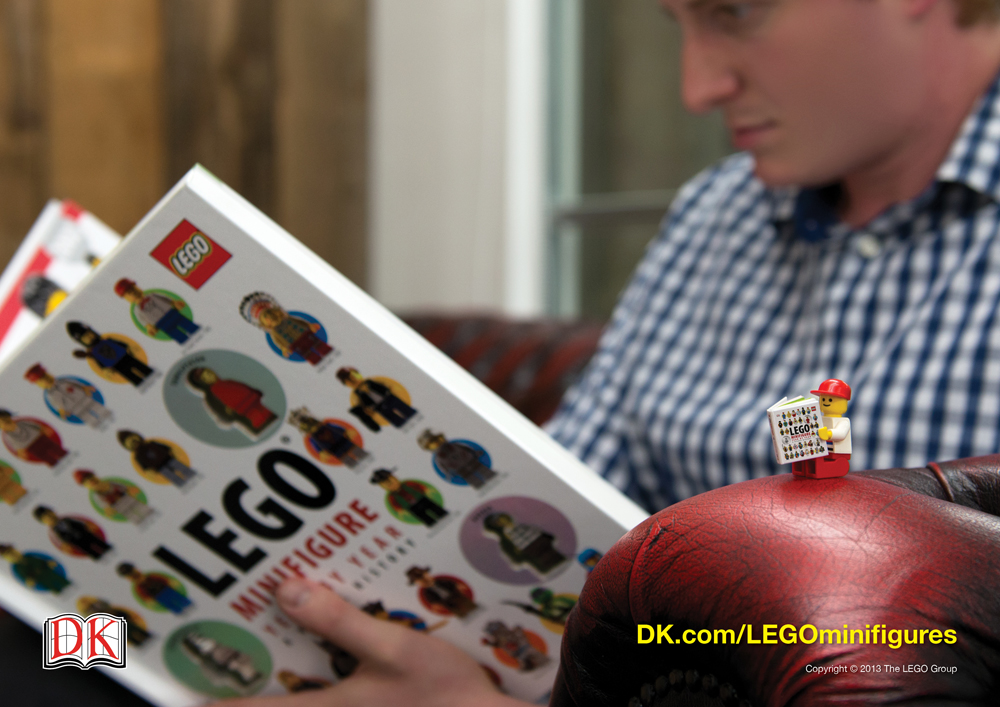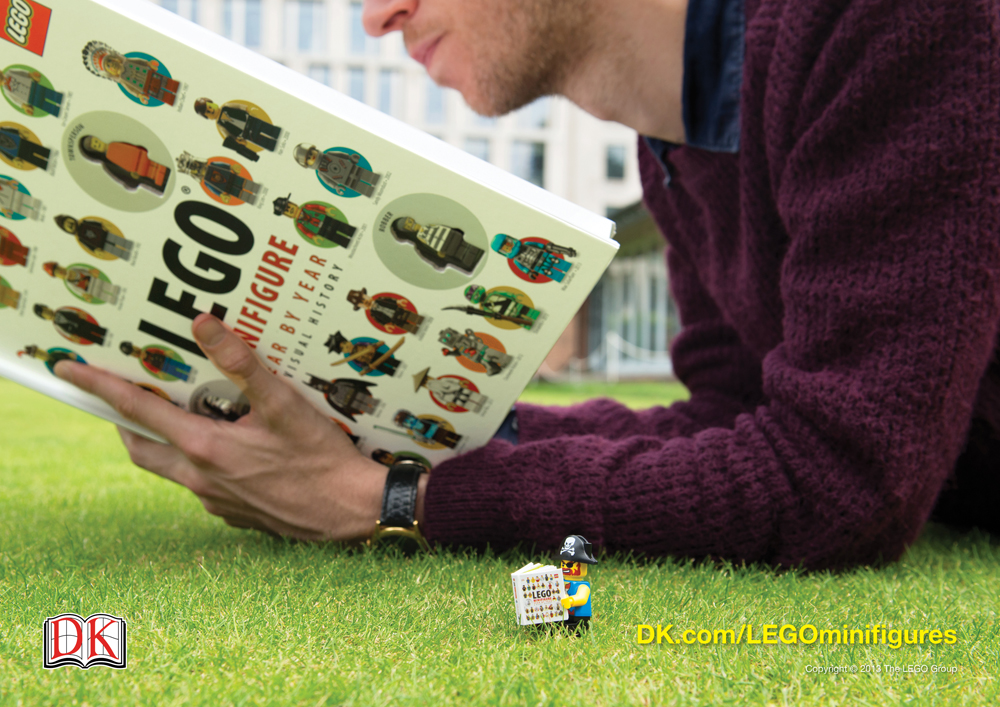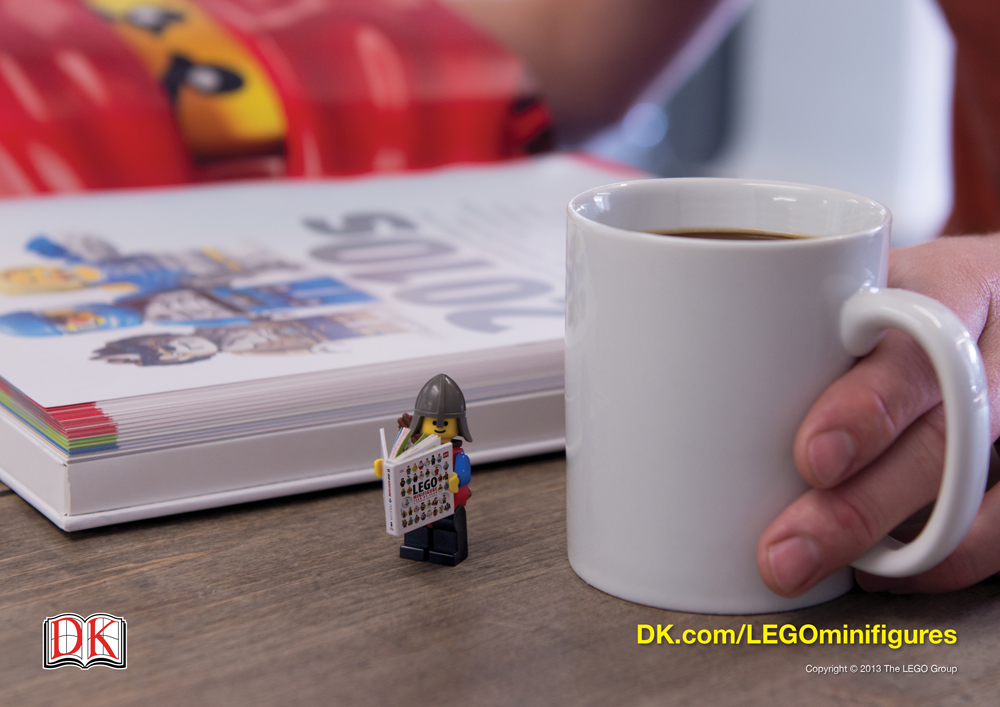 Small facts were shared for big engagement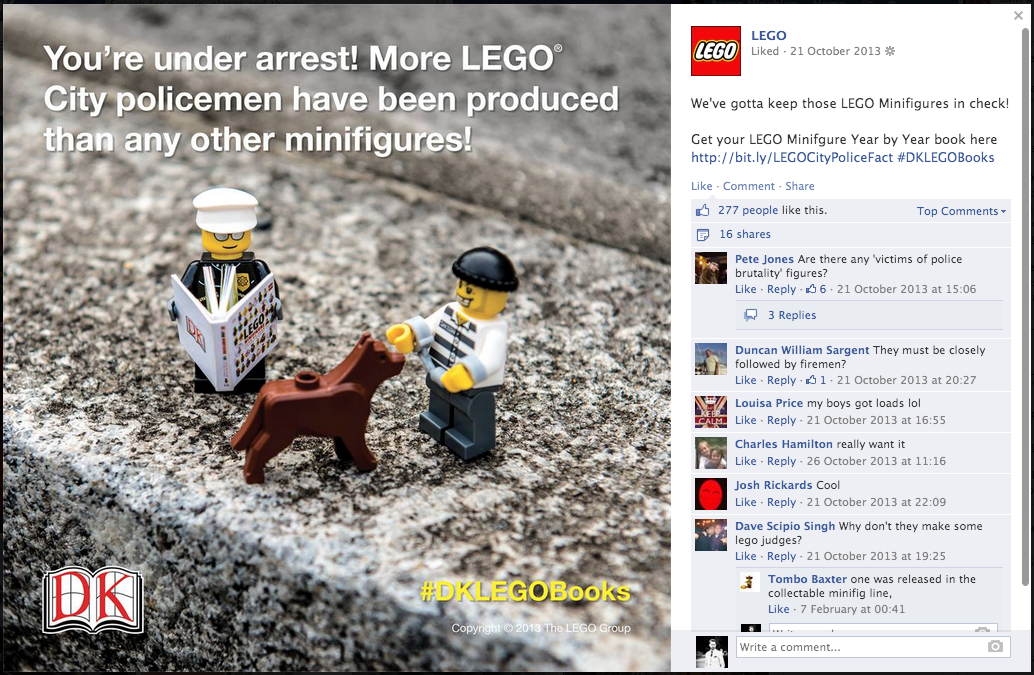 We got a huge response for the mini-book to be manufactured on a larger scale.
But to ease demand a little, we made 260 medium-sized books which we gave away as part of a social competition.